DigiSkool
Comprehensive web-based school management system.
Digiskool is a complete school management system that has all essentials needed for running a school.
The software is designed to suit all education institutions below the tertiary level and provides Comprehensive and Enriched school management functions in real-time.
Smart School solution.
DigiSkool has been specially designed considering the challenges schools come across.
Some of these challenges are low cost of ownership, mediocre IT infrastructure, skill set level requirements, resource optimization, parent-student-teacher community interaction, security, and stability.
Emphasis has been given on easy-to-use interfaces.The menu-driven screens have detailed explanations and offer several options. The users need not be IT savvy to benefit from this system.
Online Attendance Register
With DigiSkool Online Class Attendance Register,Class teachers can take the role call online from their phone.You can now track your class attendance from the comfort of your phone.

Save
Save
Graphical Reporting
All Reports generated by Digiskool are in both graphical and tabular format thus enabling you to make sense of the data at a glance..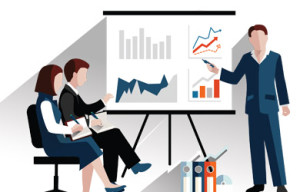 Save
Save
Save
Save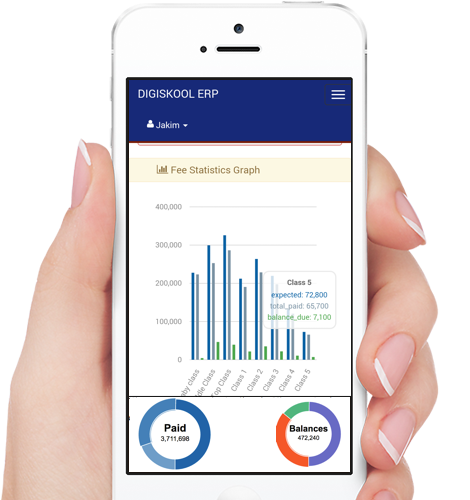 DigiSkool is Mobile Responsive
DigiSkool is mobile responsive, and its user interface loads beautifully across all your mobile devices, from your tablet to your smart phone and Laptop.
With Digiskool, your School doesn't need a Networking Infrastructure. You can manage your school straight from your mobile phone.
Easy to Set up
Its easy to set up and run.You only need a modern browser
Record management
Ease of storing and retrieving data. Ease of retrieving archived data
Calendar of events
Get to save all your school events in digitized calendar.
Adorable support
Adorable after-sale support. Customer satisfaction is our delight

Customer Support
We pride ourselves in providing exceptional after-sale support.

MOBILE FRIENDLY
Manage and supervise your school from anywhere with your phone.
Accounting
Integrated accounting system. Upload payments from bank statement

ROLE ASSIGNMENT
Division of labor is enhanced since each stakeholder plays a different role

PARENT'S PORTAL
Parents can log in to monitor their children academic progress.

REPORT CARDS
Get Class and student academic reports by a click of a button.

ADMINISTRATION
Get reports and data from various section from intuitive dashboard.

TEACHER ANALYSIS
Run graphical performance analysis of teachers in various streams.
50
Schools
10000
SMS Sent
2000
Users
7290
Likes
365
Tickets
How it Works
DigiSkool takes away the hustle of information management, and digitizes a school by bringing together core and auxiliary function together in a seamless and functional way.
Administration
Automates administrative tasks and enhances collaboration.
User Management
Manage parent, teachers, students and other key stakeholders
Accounting
Integrated accounting system to manage fee collection & receipting
Parents Portal
Parent(s) can track their child(ren) performance and other activities.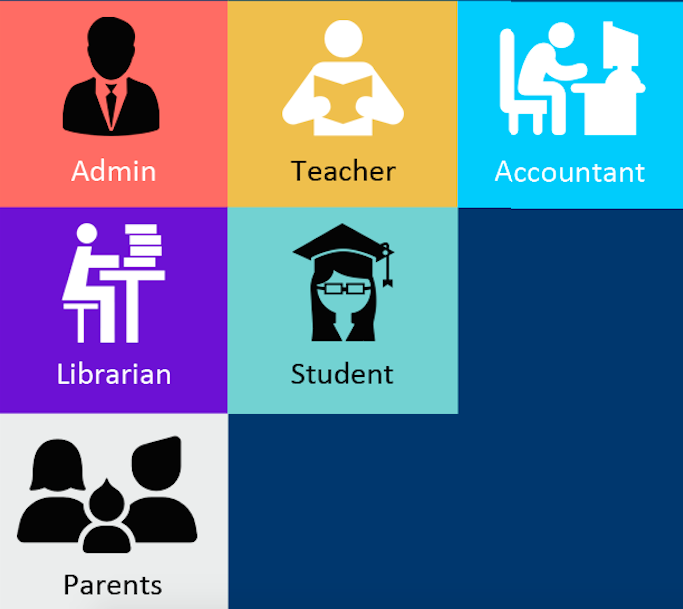 Take Digital Charge of Your institution
Build an image of modern savvy institution
30 Diffrent Modules
Administrative tasks have never been this easier before.
The system delegates roles to various users hence making school management effective, efficient and harmonized thus ensuring there is no discrepancies and inconsistencies.
Teaching Staff can submits examination results for analysis through their individual account,access their daily lessons and view their individual lesson plans and timetables
Online information available at your finger tips
Stay competitive
One point solution for total school management.
Reflects your school unique brand
Helps build an image of modern savvy institution.
Make processes dependent on automation and not on people
Work Flow automation
Searchable archive of historical data
Low cost of ownership and Maintenance
Automated process leading to improved resource allocation and sharing
High scalability & reliability to support your growth & needs
SCHOOL MANAGEMENT/ADMINISTRATION
Digiskool eases administrative functions such as
School Finances and accounting.
Performance analysis.
Comprehensive Grading system.
Role assignments.
Staff management.
School Calendar of Events.
Automated Timetabling.
Budget and Control.
Testimonial
For very reliable School Information Management System. It'll lift lots of stressful managerial school management issues of your neck and put your school in the palm of your hand via your phone. I love it. It's worked wonders for me –
— Evelyn Tiany Director Applegate School.
FROM KCPE 2017-2018 BEST PERFORMIMG SCHOOL IN KAKAMEGA COUNTY
We are currently accepting other organization to partner with us by becoming a Digiskool Reseller Become a Reseller!